ATTENTION YOUTH BASSET HOUND HUNTERS!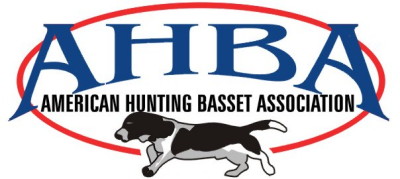 Youth Bench Show at the 2011 AHBA World Hunt
Sponsored By HuntingBassets.com
The 2011 AHBA WORLD HUNT will be held at the Erie Canal Beagle Club in Lynnville, Indiana on March 18th, 19th, and 20th. The bench show is on 18 March 2011 - Registration 6:00 - 7:00 PM CST. The Youth Bench Show will follow immediately after the regular Bench Show.
_________________
Bassets Unlimited - A Community Designed For The Basset Hound Enthusiast.
BU Staff Member