Yea, but you stated --
What is it that Basset Hounds do that no other breed does? We're looking for ideas for the cartoon's pose."
--which is what I was going by since that is what you said you were looking for.
I'd say nose to the ground............ask most Basset people if they let their dogs off the leash where their Bassets would end up, LOL -- they take off with nose to the ground exploring.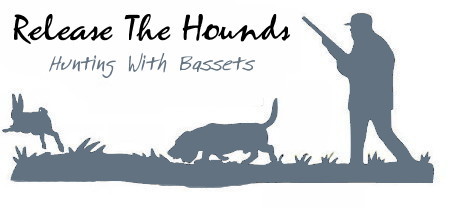 http://www.bassetsunlimited.com/huntingphotos.html
..............I should add that Basset's are not the fat lazy hound that seems to be depicted in most media, IE; film, magazine ads, ad etc..
Sure they can be fat lazy hounds..............if their owners allow them to be couch potatoes.
_________________
Bassets Unlimited - A Community Designed For The Basset Hound Enthusiast.
BU Staff Member