Bassets Unlimited - Contact Us and Photo Submissions
---
Thank you for contacting us. You can use the below email form to send us an email or you can email us directly by CLICKING HERE.

To upload photos or attachments to BassetsUnlimited.com, you can browse your harddrive and upload your files to us by using the attachment form below or you can email us your photos or attachments by email by CLICKING HERE. If you would like to include your name and dog's name, please email us using the above contact form or email.
*NOTE - Large photos and attachments take longer to upload depending on your internet speed. When files have finished uploading, you will be taken to a Thank You page.

Back to Top of Page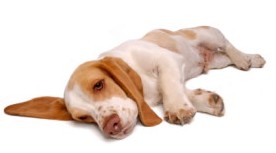 Copyright © 2022 BassetsUnlimited.com All rights reserved.
Privacy Statement


Click Here to Contact Us
Site Best Viewed in 1024x768 Resolution